RENT YOUR HOME AND FOCUS ON LIFE.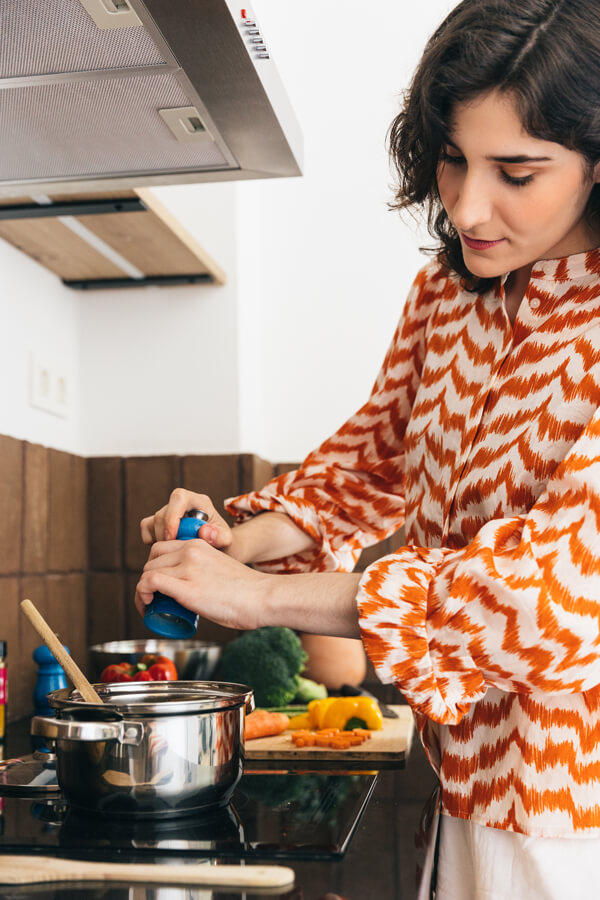 WE STRIVE TO MAKE YOUR LIFE EASY.
We're the owners of all the buildings. Deal directly with us and no third parties.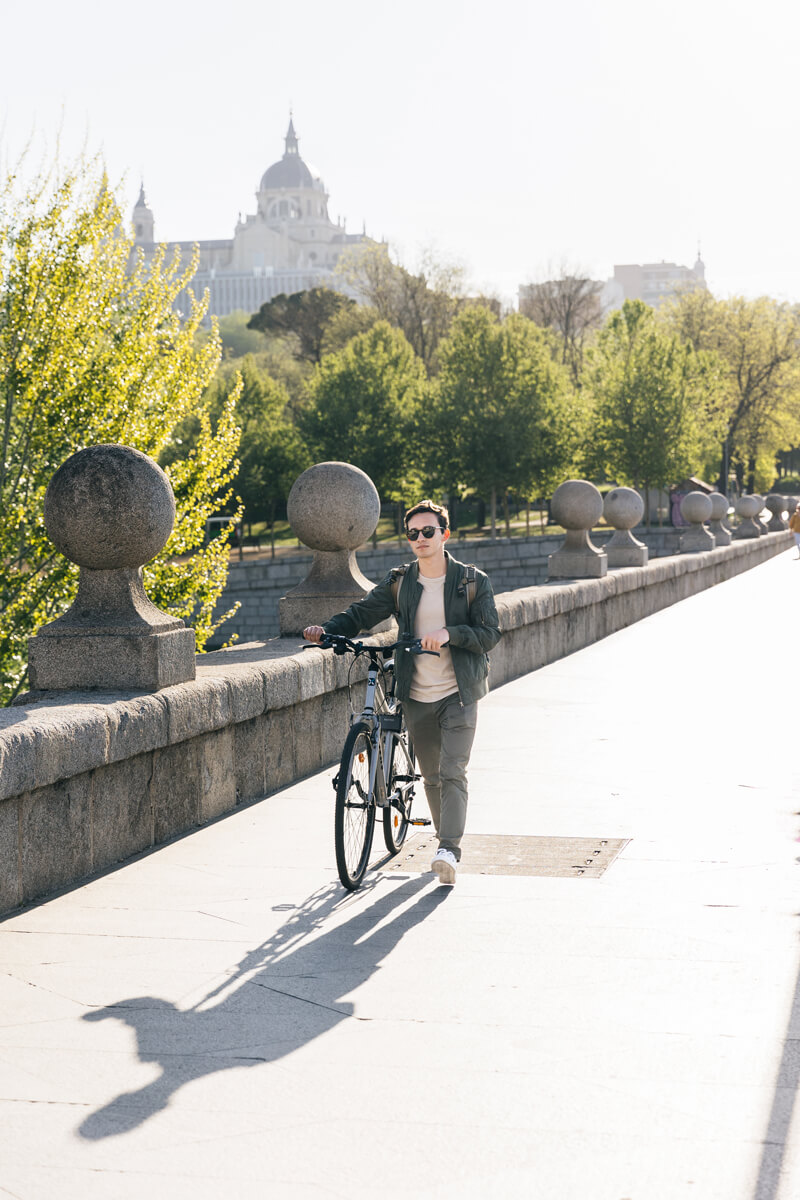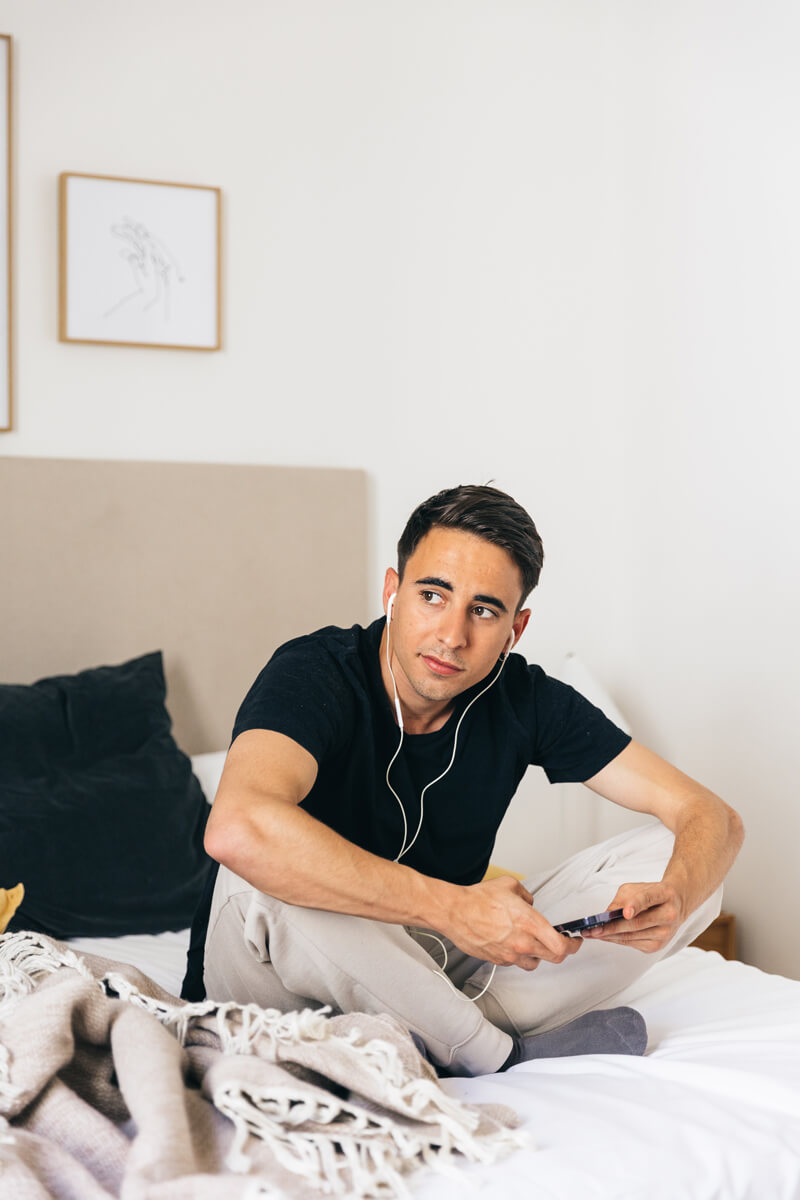 APARTMENTS
Renovated by us to maintain the CHARACTER OF YOUR HOME. We make every effort to include generous common areas and terraces. Furnished WITH STYLE.
MAKE FRIENDS with your neighbours.
SHOP UNITS
Find COMMERCIAL PREMISES in up and coming neighbourhoods.
Spaces of various sizes in IMPORTANT commercial hotspots with ideal visibility for ENTREPRENEURS like you.
COWORKING
Tired of working from home? Come to OUR SPACES and let's work together.
SPECIAL offers for our customers.
We offer services such as:
Free

Services

Utilities

repairs

coworking spaces
ABOUT MADLYN
THAT'S WHAT LIVING WITH MADLYN LOOKS LIKE
With the Madlyn Management APP you can contact our in-house team, to follow up and manage all issues. 
You can tell us about an incident from anywhere at anytime.
You will have easy access to your contracts, invoices and all your personal information.